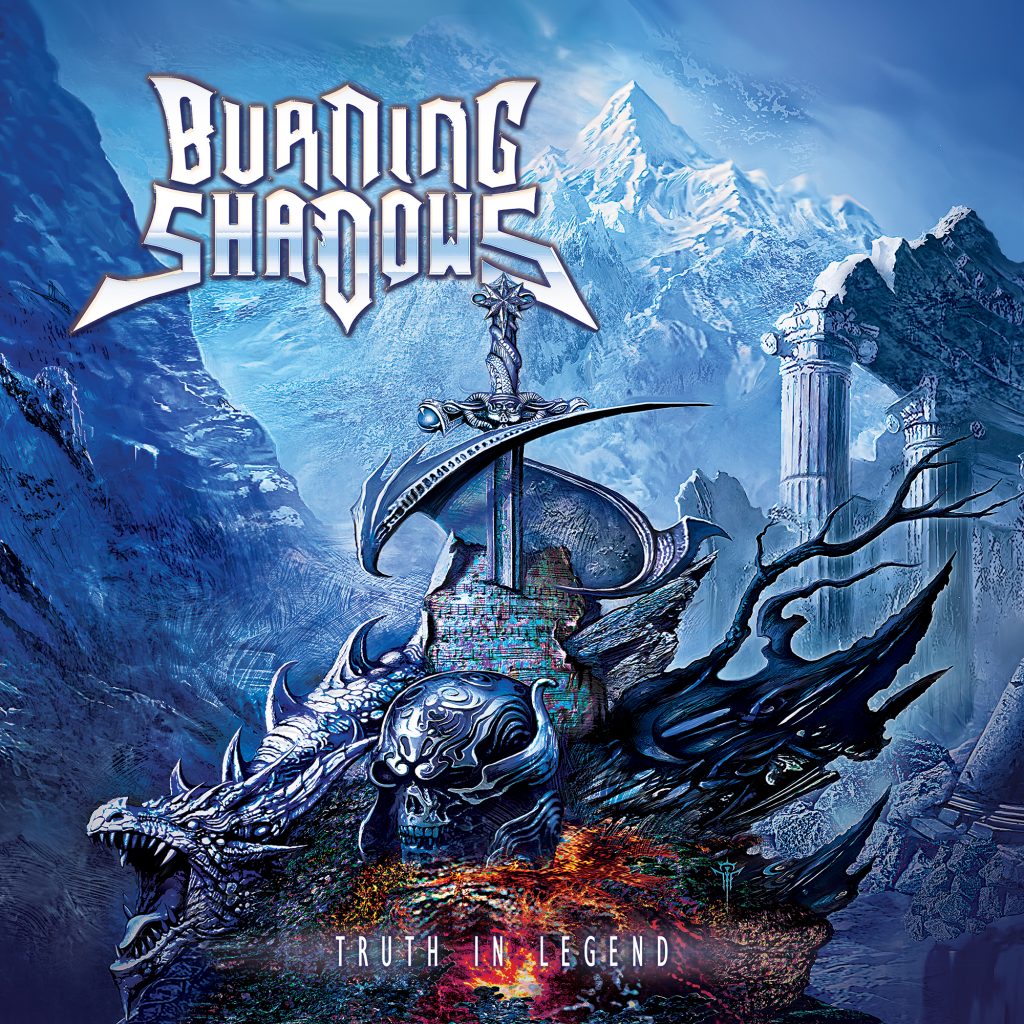 About
Truth in Legend is the third full length album by BURNING SHADOWS. Among the stories told on Truth in Legend are "Day of Darkness," kicking off the record with an account of the disbandment and executions of the Knights Templar in 1307, followed by "Southwind," a tale of the conquest of the southern seas. "The Last One to Fall" recounts the legend of Heimdall, guardian of Asgård, who is the last of the gods to be defeated during Ragnarok. The title track, "Truth in Legend," takes the listener through a harrowing quest inspired by the game Skyrim. Closing out the CD is the 13-minute epic "Deathstone Rider," a fantastical journey through the realms traversed by a fearless warrior sworn to seek out and annihilate the enemy wherever he hides among the nine worlds.
Truth in Legend Lineup
Tom Davy: Lead Vocals
Tim Regan: Rhythm Guitar, Vocals
Greg Jones: Lead Guitar, Vocals
David Spencer: Drums
Chris Dagenhart: Bass
Christopher Dagenhart: Lead Guitar
Tracks
Day of Darkness
Southwind
Sworn to Victory
From the Stars
The Last One to Fall
Truth in Legend
The Blessed
Deathstone Rider
Notes
Recorded at the Halls of Glory, Savage, MD, January-August 2013.
Engineered, mixed, & mastered by Tim Regan.
Produced by Tim Regan & Burning Shadows.