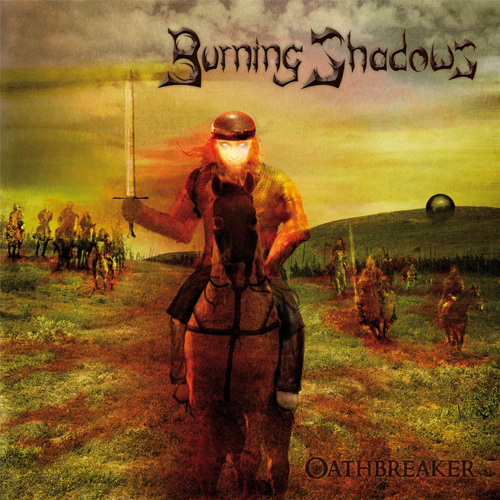 The Oathbreaker EP is also free to our fans on Facebook! Click here and Like us to get the Oathbreaker EP! Or follow the directions below.
To download the Oathbreaker EP for free, enter your email below.

Note: We will not give out your email address in any way. We'll send you a Burning Shadows newsletter on occasion, which you can unsubscribe from at any time.